Apple News fa guadagnare traffico e abbonamenti a The Telegraph.
The Guardian abbandona Apple News (e gli Instant Article di Facebook) dopo un esperimento, giudicandoli inutili per aumentare il fatturato.
La mia esperienza con Apple News è stata fino a qui poco indicativa.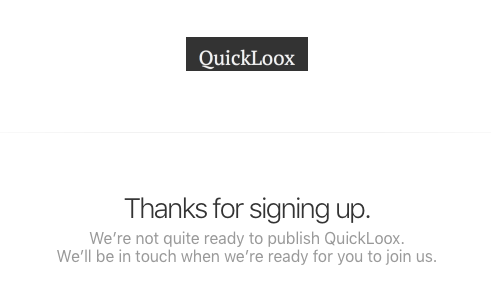 Tuttavia mi sento di dire che lo strumento in sé può essere usato bene o usato male ed evidentemente c'è chi lo usa meglio.